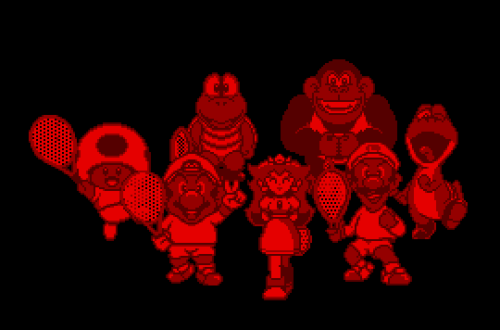 What's new!
Hey, still here. Doing audio and music stuff (see Mario Clash page for updates),
Planning on some new Mario articles (See Articles),
Editing Mario and Bowser Frenemies Redux and completing supplementary materials (see Works page)
-Super Mario Advance: Choose Your Own Adventure review and guide.(see Articles) Mario's Punch update (see Mario Oddities)
-Paper Mario Character Design Commentary revamp (see Articles), The Perfect Nintendo Adventure Book (see Articles)
---
In progress project(s) June 2021:
- Adding images to Charvel and Jackson guitars database, collecting, and fan page.
- Rewriting and fixing up current articles.
---
Completed projects:
Mario and Bowser: Frenemies Forever overview series. (see Works tab)
Mario Discovery Series (See Mario Oddities tab)
Mario and Bowser: Frenemies Forever Redux, story and supplementary material (See Works tab)
Hand And Arm Exhaustion 2 (H.A.A.E.) album. (See The Mario Clash tab)
!This is a fansite for zero profit, all assets used belong to their respective owners unless noted!