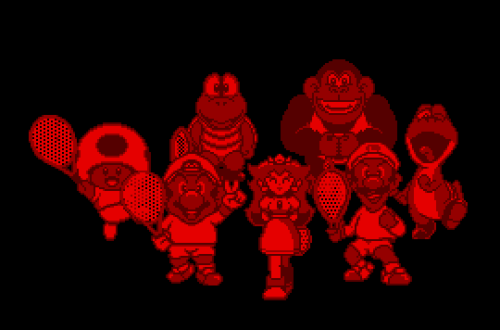 What's new!
H.A.A.E 2 album. Site design overhaul and article rewrites (Global),
Something mundane but odd taken out of newer Paper Mario game ( Mario Oddities Multi-Article),
Massive images upload on Charvel/Jackson page and general cleanup
-Super Mario Advance: Choose Your Own Adventure review and guide. (see Articles) Mario's Punch update (see Mario Oddities)
-Paper Mario Character Design Commentary revamp (see Articles), The Perfect Nintendo Adventure Book (see Articles)
---
In progress project(s) May 2021:
- Adding images to Charvel and Jackson guitars database, collecting, and fan page.
- Rewriting and fixing up current articles.
---
Completed projects:
Mario and Bowser: Frenemies Forever overview series. (see Works tab)
Mario Discovery Series (See Mario Oddities tab)
Mario and Bowser: Frenemies Forever Redux, story and supplementary material (See Works tab)
Hand And Arm Exhaustion 2 (H.A.A.E.) album. (See The Mario Clash tab)
!This is a fansite for zero profit, all assets used belong to their respective owners unless noted!