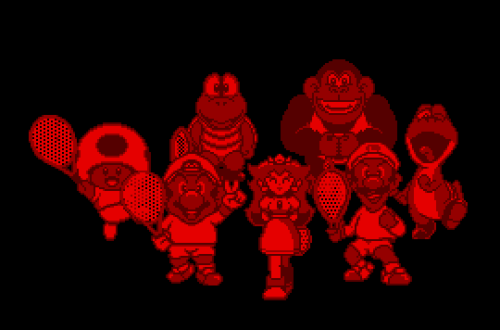 What's new!
The Perfect Nintendo Adventure Book. (see Articles tab) More design fixes and additions
Article rewrites. Updated 'About me' section below. Updates on the Charvel and Jackson database.
---
Upcoming project(s) January 2021:
- Adding images to Charvel and Jackson guitars database, collecting, and fan page.
- Rewriting and fixing up current articles.
---
Completed projects:
Mario and Bowser: Frenemies Forever overview series. (see Works tab)
Mario Discovery Series (See Mario Oddities tab)
Mario and Bowser: Frenemies Forever Redux, story and supplementary material (See Works tab)
Credits: Background image from Zega1234. Top photo: Supper Mario Broth
!This is a fansite for zero profit, all assets used belong to their respective owners unless noted!