Hello and welcome to Mecha's 64 Castles. This is a personal blog, a fan-site for Mario and Nintendo, and a database on various subjects. Feel free to explore the tabs, or read the 'About Me' far below for some background!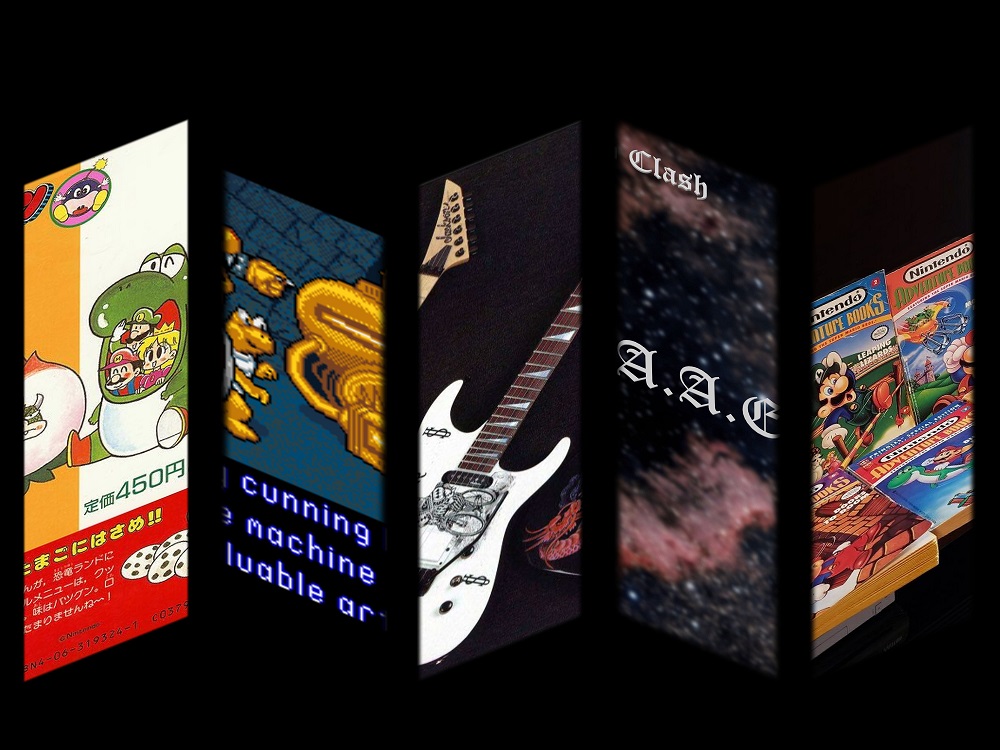 What's new!
Jackson American Virtuoso Series (See: Charvel/Jackson page), New mini articles on the Mario Oddities Smorgasbord #2 (See: Mario Oddities)
Thumbnails on each page. 2023 Jackson Soloist, Dinky and Rhoads models. Images incoming. (Check the Charvel/Jackson page)
---
In progress project(s) September 2023:
- (LAST CHAPTER IN PROGRESS MAIN project-) Mario and Bowser Frenemies Redux for 2022/3- and porting to other websites (Check My Works tab)
- (Back-burner) H.A.A.E. ii v.2/ A Whole New Level EP (Check The Mario Clash page)
- General site fixes.
---
Completed projects:
Mario and Bowser: Frenemies Forever (original 2016) overview series. (see Works tab)
Mario Discovery Series (See Mario Oddities tab)
Mario and Bowser: Frenemies Forever 2, story and supplementary material (See Works tab)
Hand And Arm Exhaustion 2 (H.A.A.E.) album. (See The Mario Clash tab)
Dates to Slammerverse projects. (See Works tabs)
!This is a fansite/ personal blog/ database for zero profit! All assets used belong to their respective owners unless noted! This site is hand built from scratch in Web 1.0 style. (Obviously at that!) No pre-made assets or web building tools are used in ANY section. I am also the webmaster and sole contributor at the moment, so forgive small errors. If something is outright broken, please contact me.